In this whitepaper, we discuss Powell Intranet's back-end governance and implementation engine. We help IT and SharePoint Admin's design and manage digital workplace projects over time, in a fast and cost-effective way.
In this eBook you'll learn:
Three main Powell Intranet scenarios:
Scenario 1: Portals based on SharePoint Out of the Box
Scenario 2: Portals based on SharePoint Out of the Box with custom development components
Scenario 3: Portals based on SharePoint Out of the Box with custom development components and with Powell 365 features
Powell Intranet delivers a variety of functionalities to leverage Microsoft 365 content in an intranet portal.
Meet your new company intranet
Reimagine your intranet platform and really engage employees with Powell Intranet
The next generation intranet
Streamline Your SharePoint Intranet
Leverage the full Microsoft 365 platform and create an engaging, collaborative intranet aligned with your corporate branding. Go beyond an intranet-in-a-box and completely customize your intranet portal without any code. Simply drag and drop what you want into our ready-made SharePoint templates and click deploy.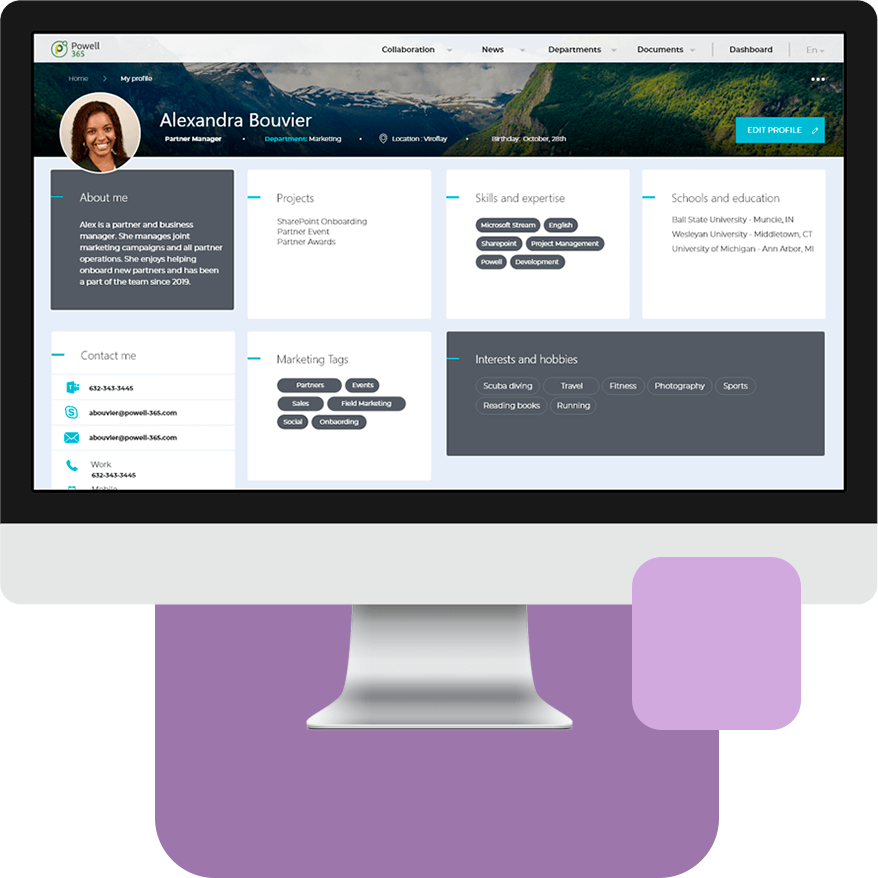 Improve Internal Communications with M365 Integrations
Encourage the adoption of Teams, Yammer and the Office 365 suite by integrating them into your digital workplace! Improve corporate culture and inform your employees about company news with the seamless Microsoft Teams integration.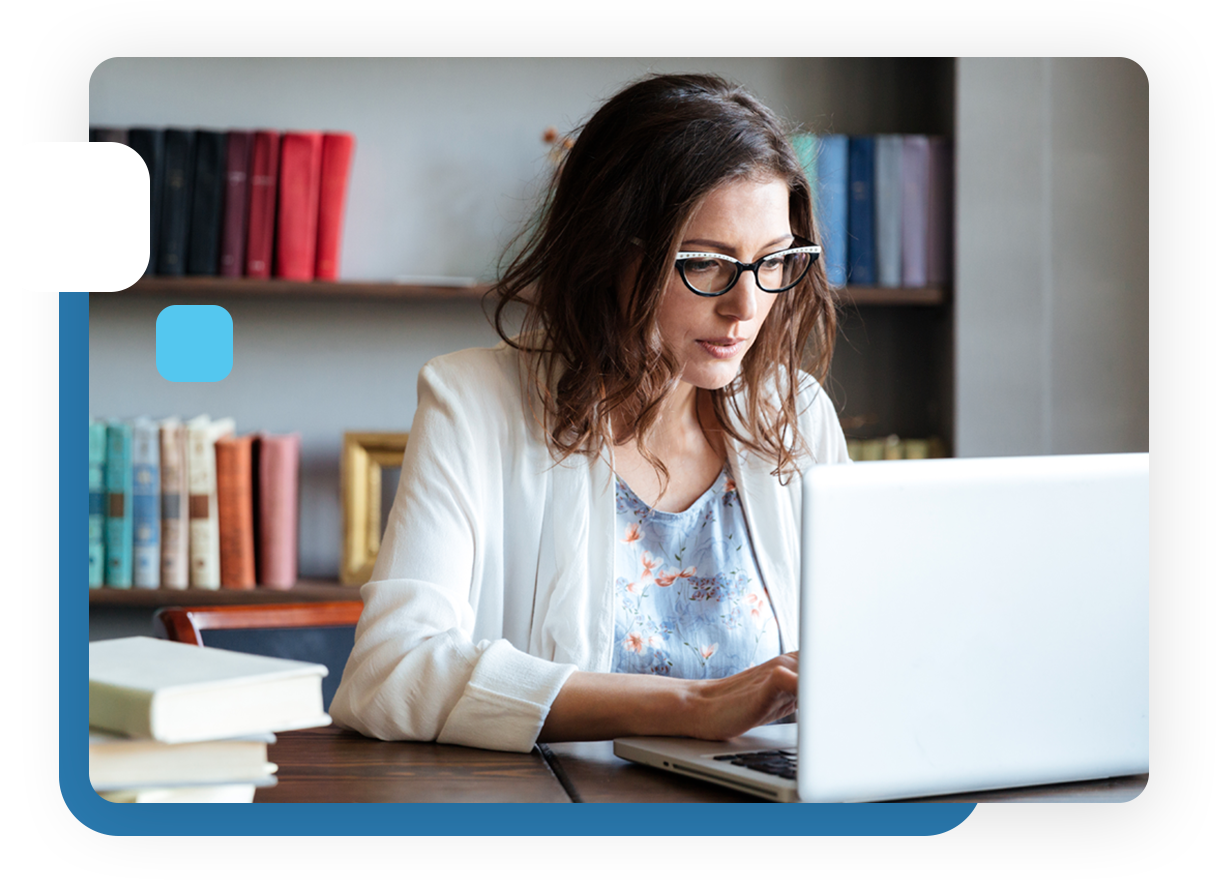 Get the right Intranet Portal & Drive Employee Engagement
Improve your internal communications with secure content management and clearly communicate with employees, whether they are in the office or working remotely. Powell Intranet offers a simplified contributor experience that allows audience targeting and personalized content recommendations.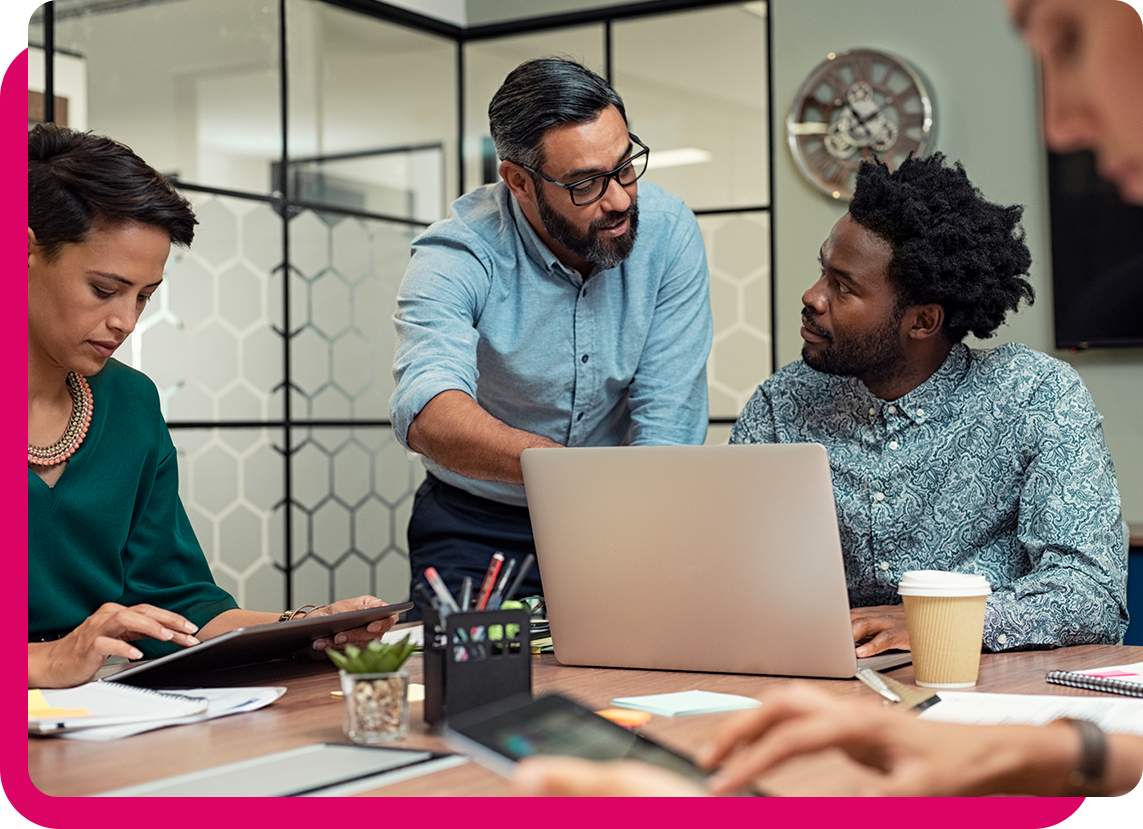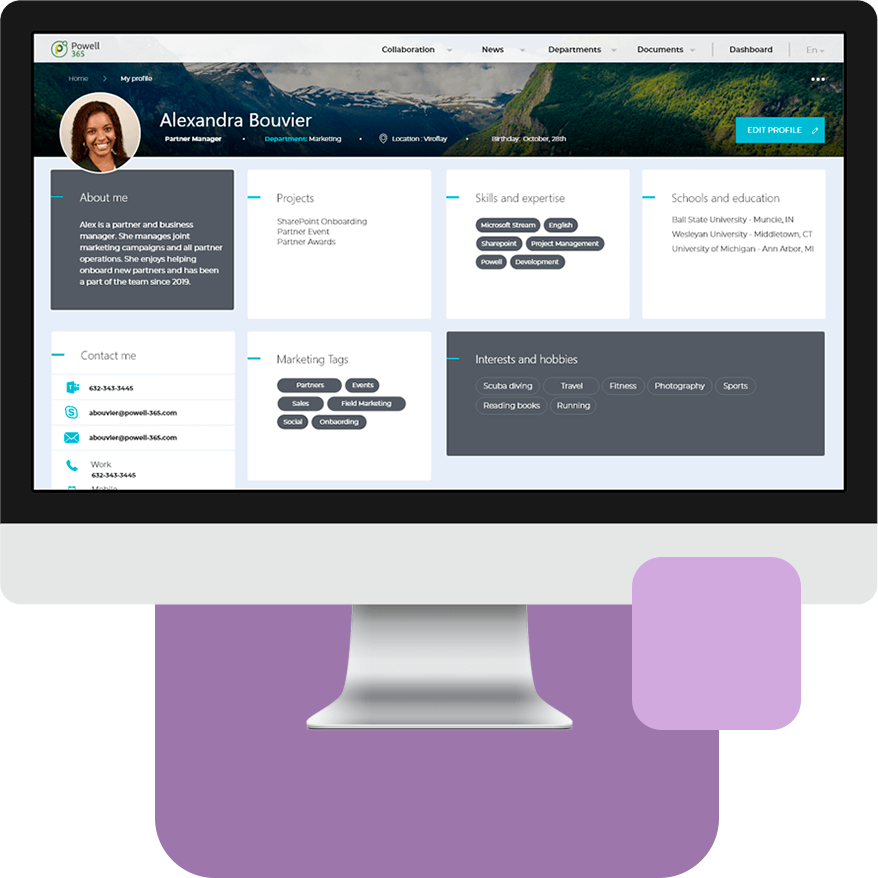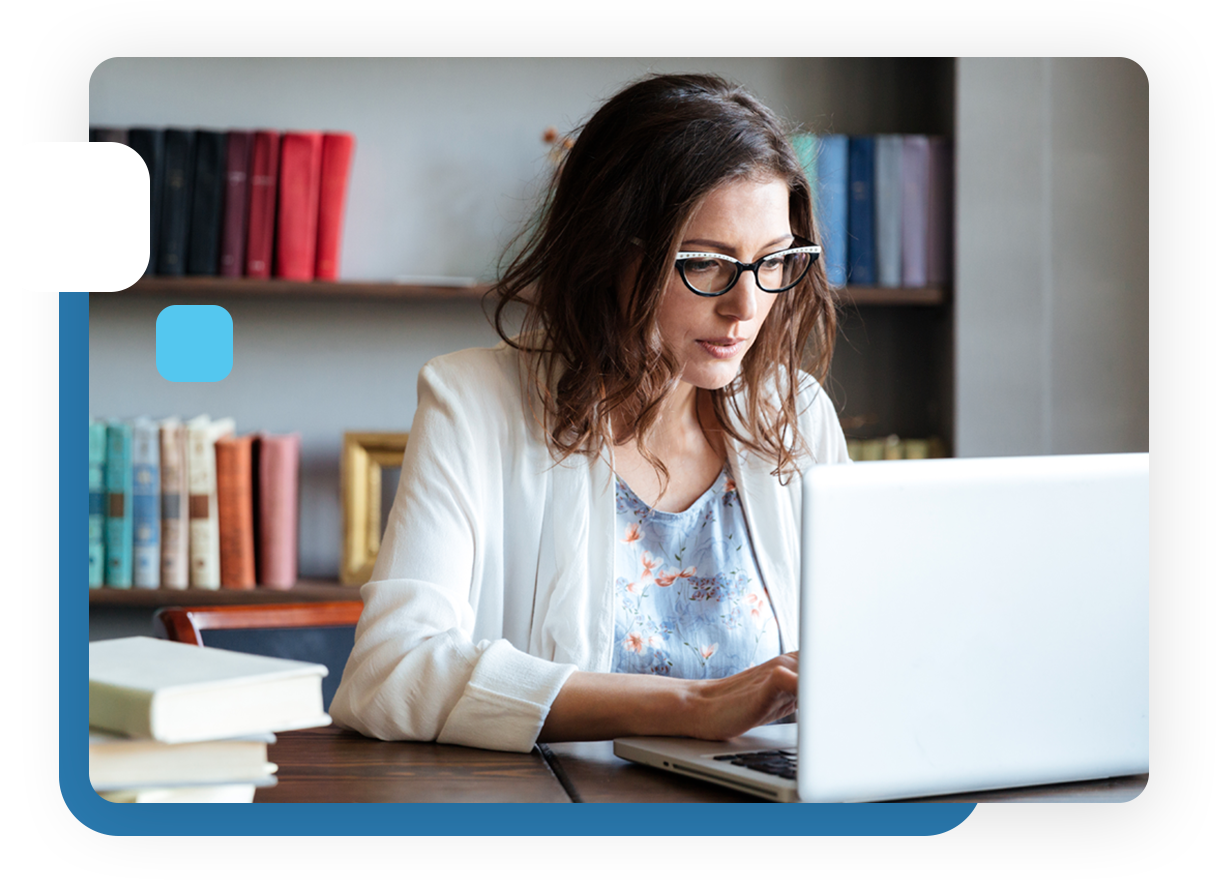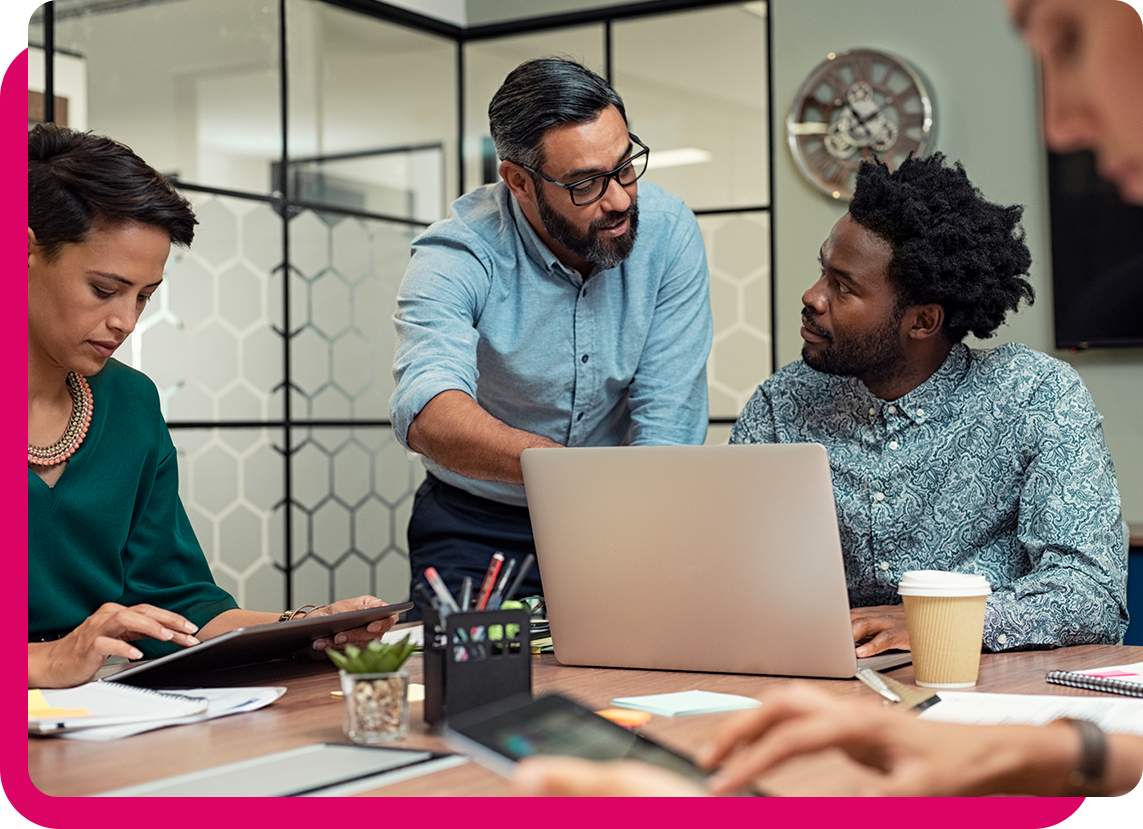 Get useful insights!
Discover how to implement a low-code, custom branded intranet portal to your organization that will empower your workforce and improve productivity.