After reading this ebook you'll be ready to start planning your own intranet project!
Download the ebook and discover how Powell Intranet helps financial institutions achieve:
🚀 8
7% more social interactions
🚀 100% of staff included (even deskless & frontline workers)
🚀 -85% time to deploy a site collection
With this guide, you'll learn:
Why financial institutions choose Powell Intranet

Benefits & features of our SharePoint intranet that sees 2x more adoption than legacy intranets

How every department from HR, Comms, and IT to Facilities can leverage the intranet
Meet your new company intranet
Reimagine your intranet platform and really engage employees with Powell Intranet
Powell Intranet, Your Company Intranet Reimagined
Ready-to-use
Our cloud-based intranet solution is ready to use right out of the box, providing organizations with a range of tools and features to get started.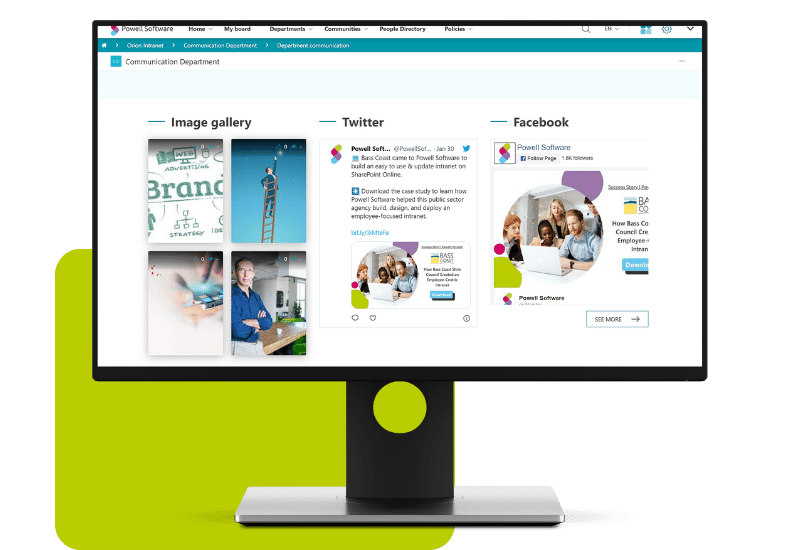 Customizable, scalable & open
Powell Intranet software is highly customizable and scalable, allowing organizations to tailor it to fit their specific needs and requirements.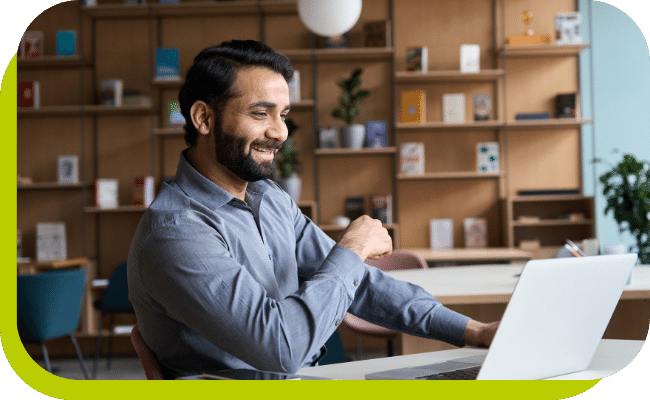 Microsoft 365 services
Our intranet solution is built on Microsoft 365, giving organizations access to all the tools and features they need to stay connected, collaborate, and work efficiently.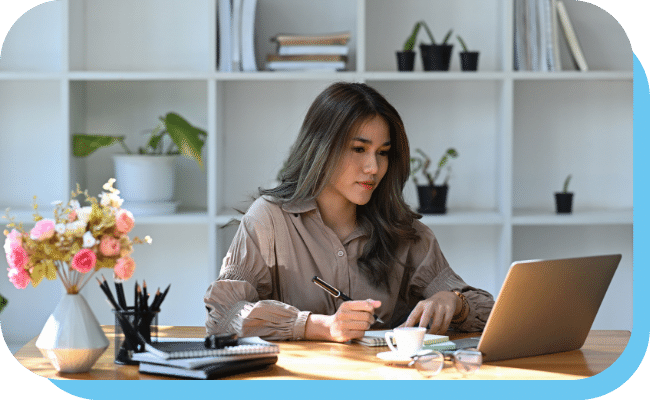 Security & Compliance
Powell Intranet meets the highest enterprise-grade standards for data protection, with built-in security and compliance features to keep your organization's information safe.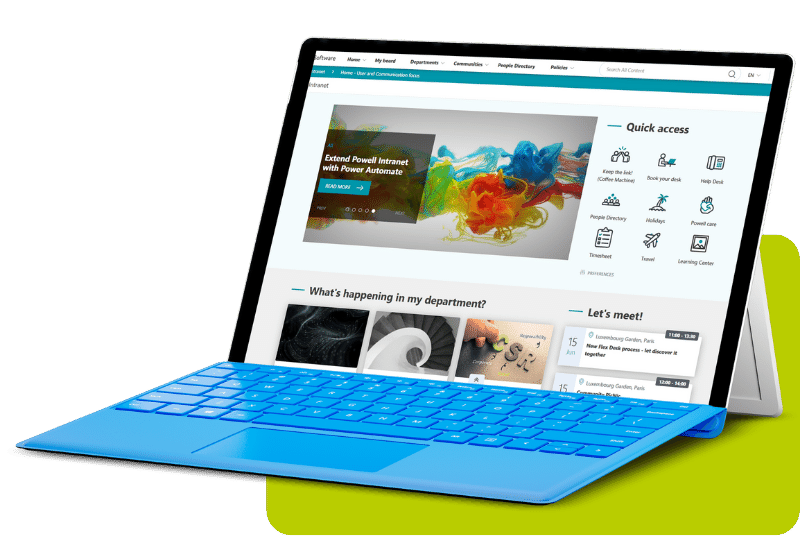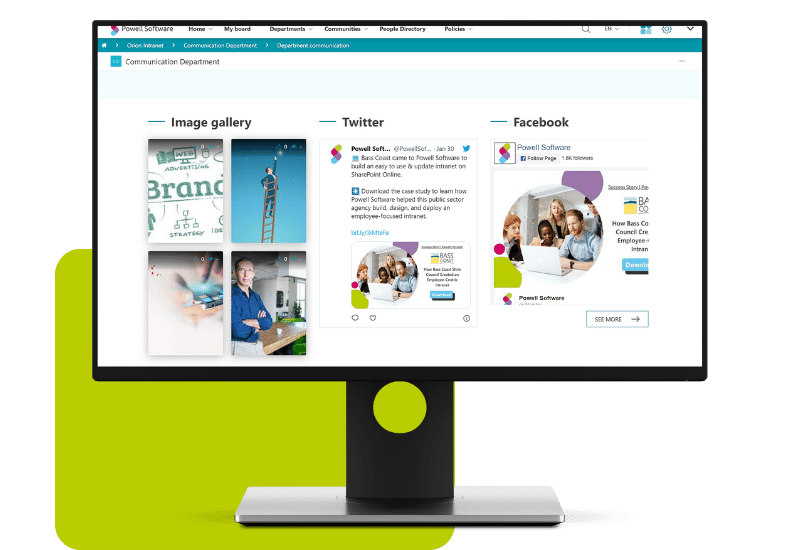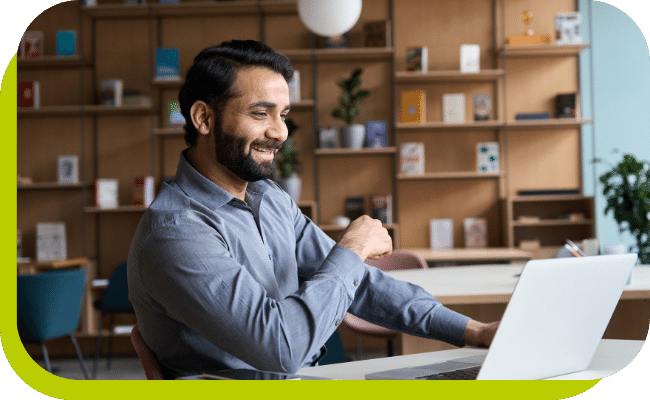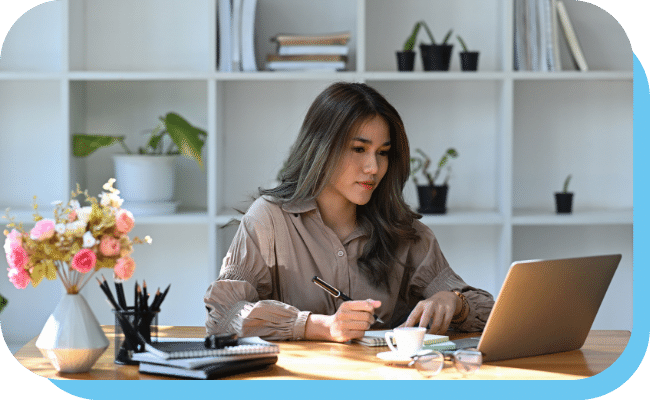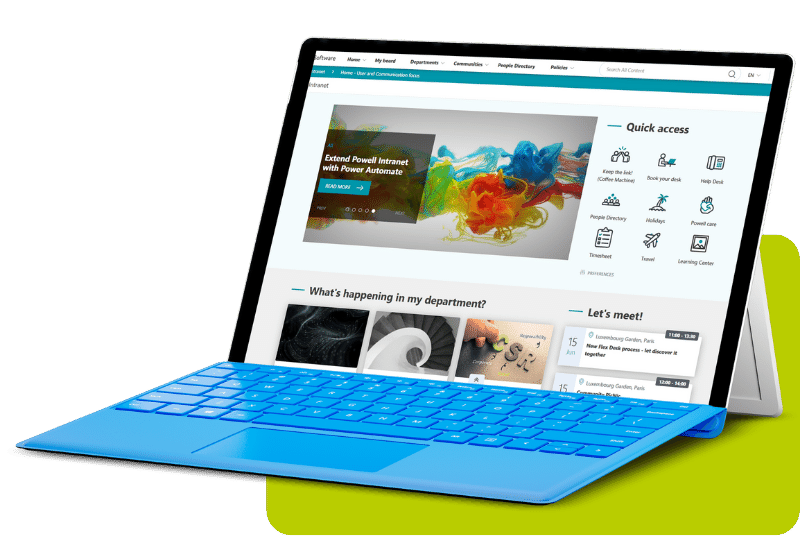 The Complete Guide to Powell Intranet for Banks, Credit Unions & Financial Services
Download the ebook and discover how Powell Intranet can help your financial organization.