🚀 Discover how Powell Intranet can benefit every department
Improve internal communication, boost engagement, and connect employees in the digital workplace with the best intranet platform. From Marketing & Communications to HR and R&D, learn how to engage your employees and achieve corporate communication success with Powell Intranet.
With this guide, you'll learn:
The

benefits & features of Powell Intranet for every department
How you can

improve internal communications

How Powell Intranet supports the move to hybrid work and boosts employee engagement, productivity, and connection
Meet your new company intranet
Reimagine your intranet platform and really engage employees with Powell Intranet
Powell Intranet, Your Company Intranet Reimagined
Ready-to-use
Our cloud-based intranet solution is ready to use right out of the box, providing organizations with a range of tools and features to get started.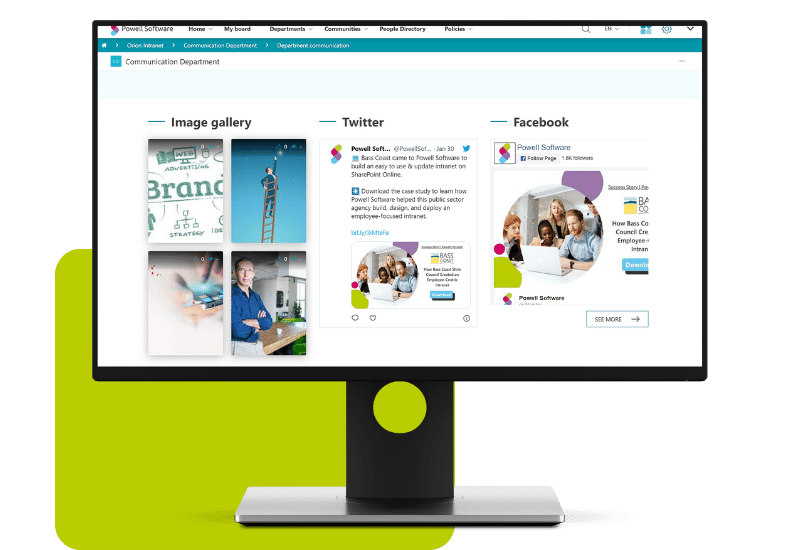 Customizable, scalable & open
Powell Intranet software is highly customizable and scalable, allowing organizations to tailor it to fit their specific needs and requirements.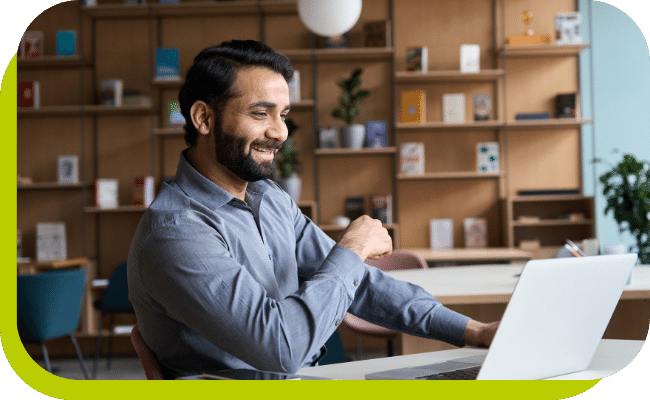 Microsoft 365 services
Our intranet solution is built on Microsoft 365, giving organizations access to all the tools and features they need to stay connected, collaborate, and work efficiently.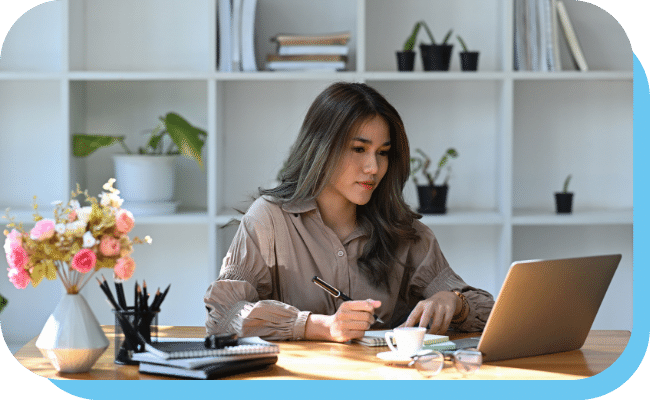 Security & Compliance
Powell Intranet meets the highest enterprise-grade standards for data protection, with built-in security and compliance features to keep your organization's information safe.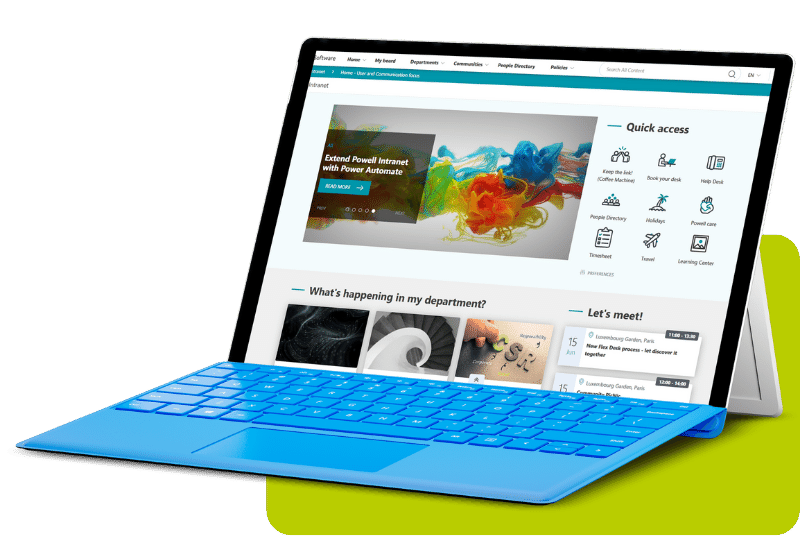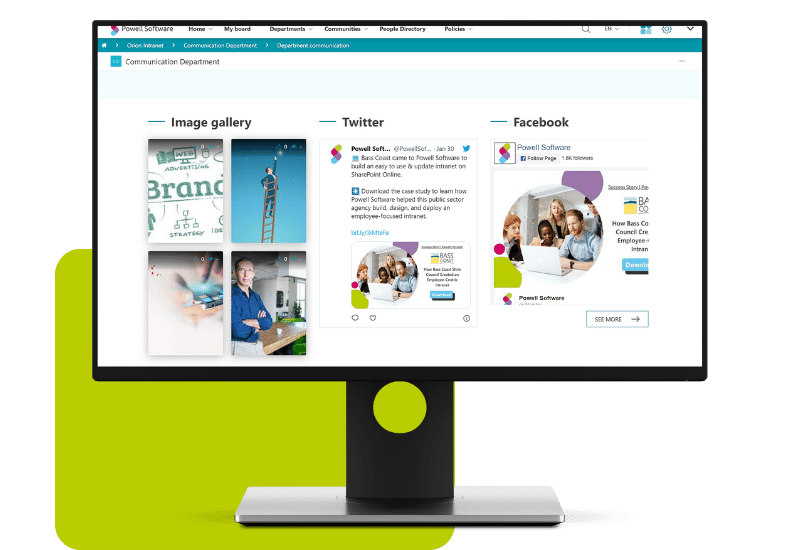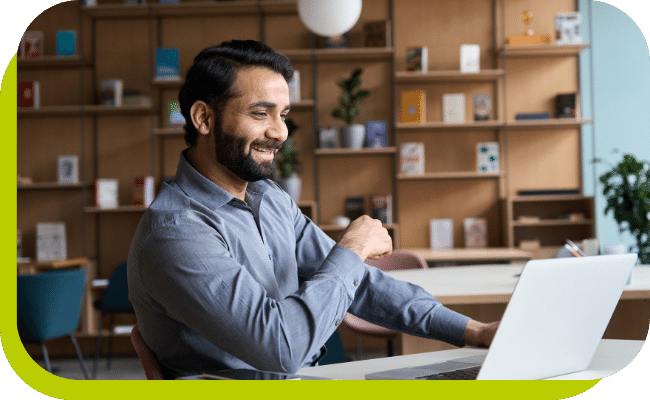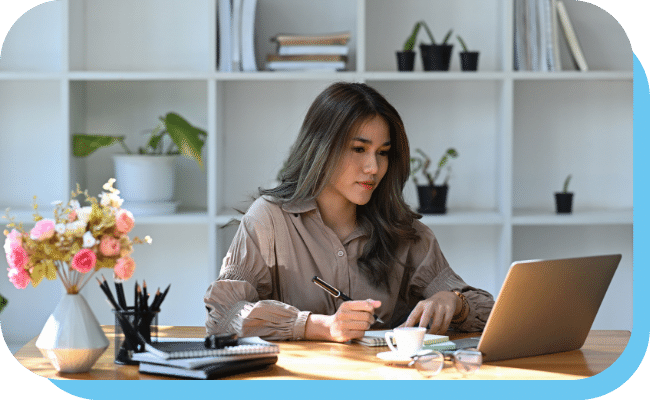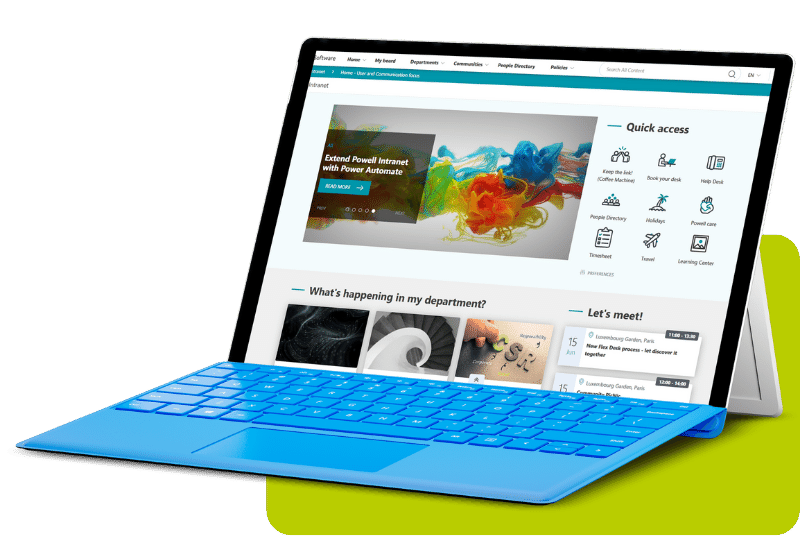 The Complete Guide to Powell Intranet
Get the free ebook and discover the best intranet platform for your business.