Is it time to make the move to SharePoint Online and modern experience? ⬇️
The extended support for SharePoint 2013 is coming to an end in April 2023.
That means if you haven't yet made the move to SharePoint Online, it's time to act…and fast! But what does SharePoint's modern experience offer over publishing, and where does Powell Intranet fit in?
With this guide, you'll learn:
Why it's time to migrate from SharePoint classic to modern

The pitfalls of traditional intranets

How Powell Intranet can enhance the SharePoint modern experience (and save hours of work when building your new intranet)

The benefits of using a third party solution like Powell Intranet to build your intranet on SharePoint
Meet your new company intranet
Reimagine your intranet platform and really engage employees with Powell Intranet
Intranet built on Microsoft 365
Ready-to-use
Our cloud-based intranet solution is ready to use right out of the box, providing organizations with a range of tools and features to get started.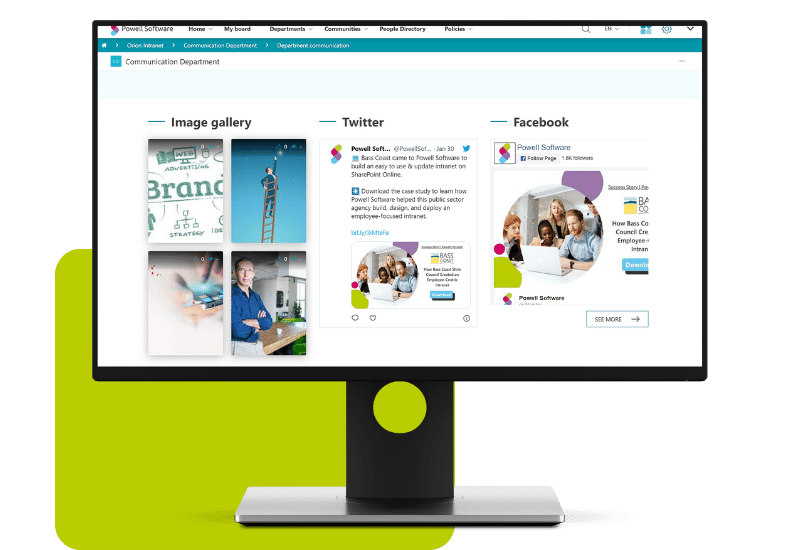 Customizable, scalable & open
Powell Intranet software is highly customizable and scalable, allowing organizations to tailor it to fit their specific needs and requirements.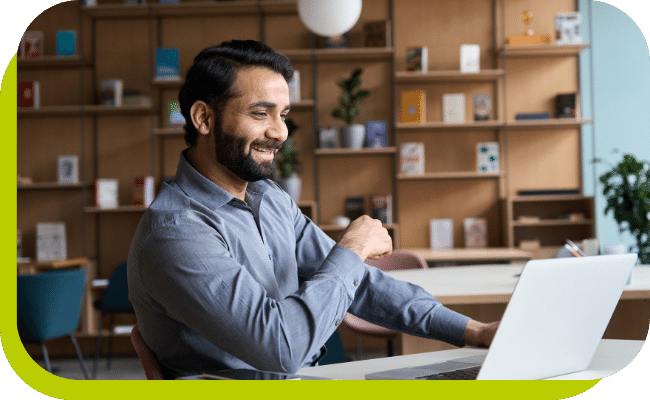 Microsoft 365 services
Our intranet solution is built on Microsoft 365, giving organizations access to all the tools and features they need to stay connected, collaborate, and work efficiently.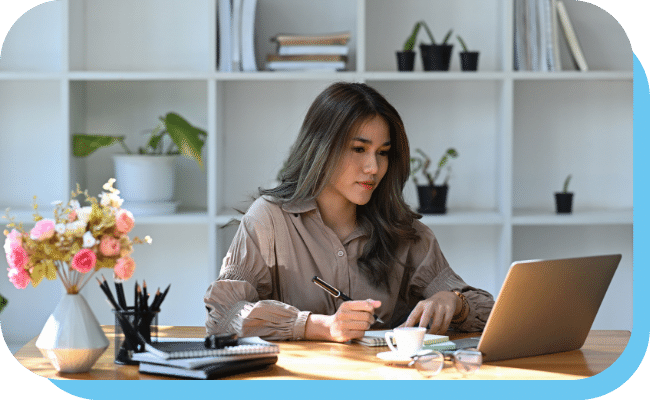 Security & Compliance
Powell Intranet meets the highest enterprise-grade standards for data protection, with built-in security and compliance features to keep your organization's information safe.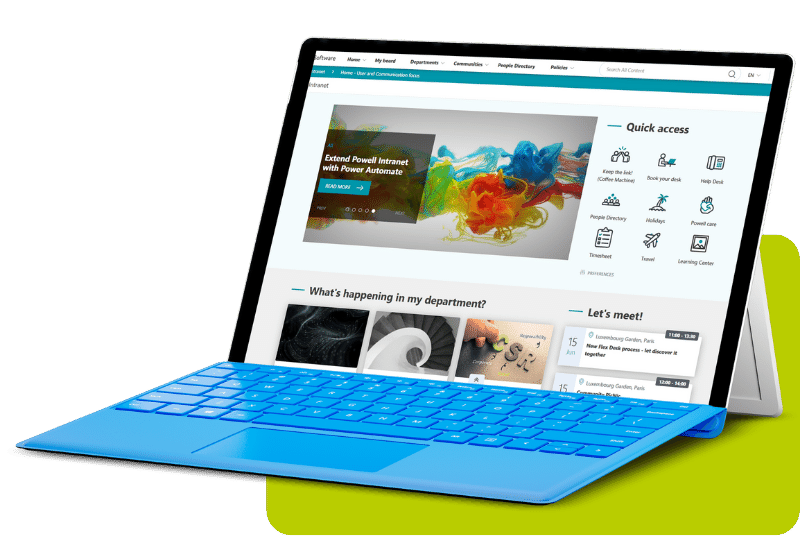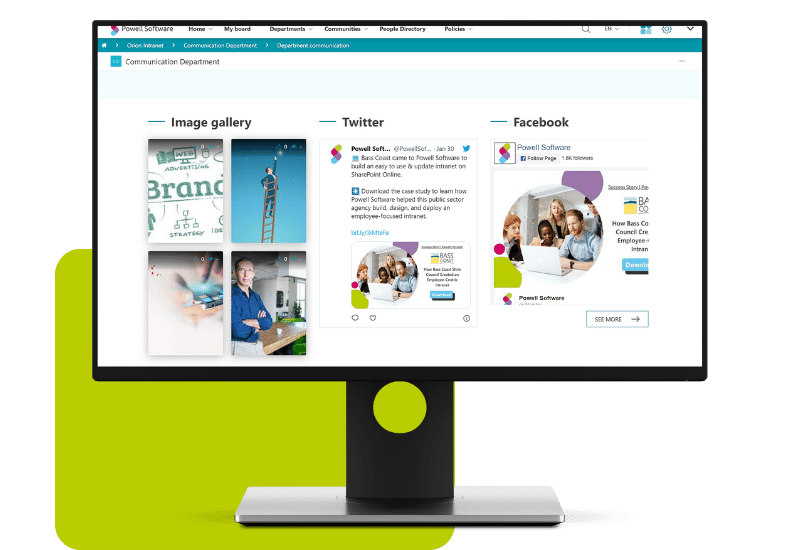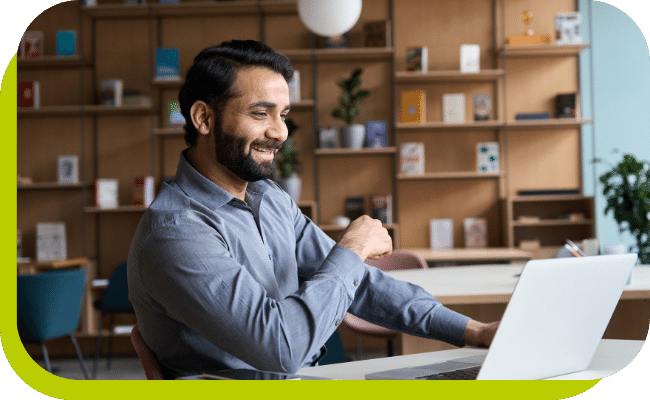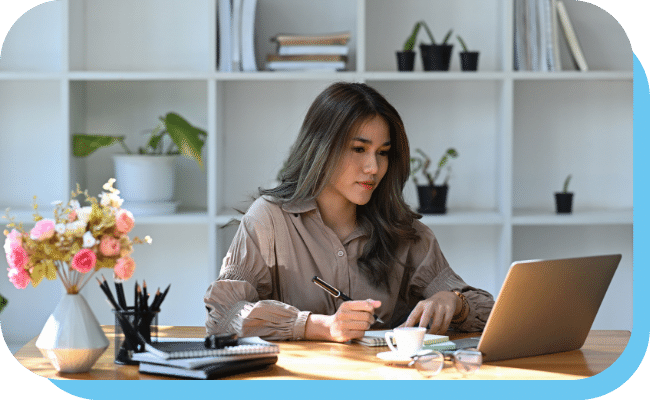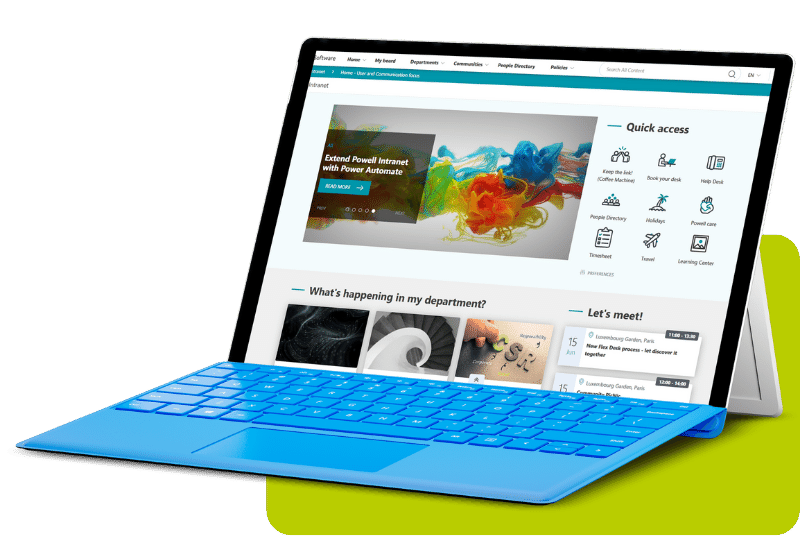 BUILDING AN EFFECTIVE INTRANET WHILE MIGRATING TO SHAREPOINT ONLINE
Why it's time to migrate to SharePoint Online & how Powell Intranet can help once you do. Learn more about SharePoint modern experience and why you should make the move from publishing.